Quality is our top priority and our passion is to show our visitors the local tastes prepared exactly with the authentic execution. All of our ingredients are from local sources and they are prepared based on traditional Rhodian and Greek recipes.
We use our own oil, gathered from our olive fields and all meats are cut and prepared in our butchery next to the kitchen.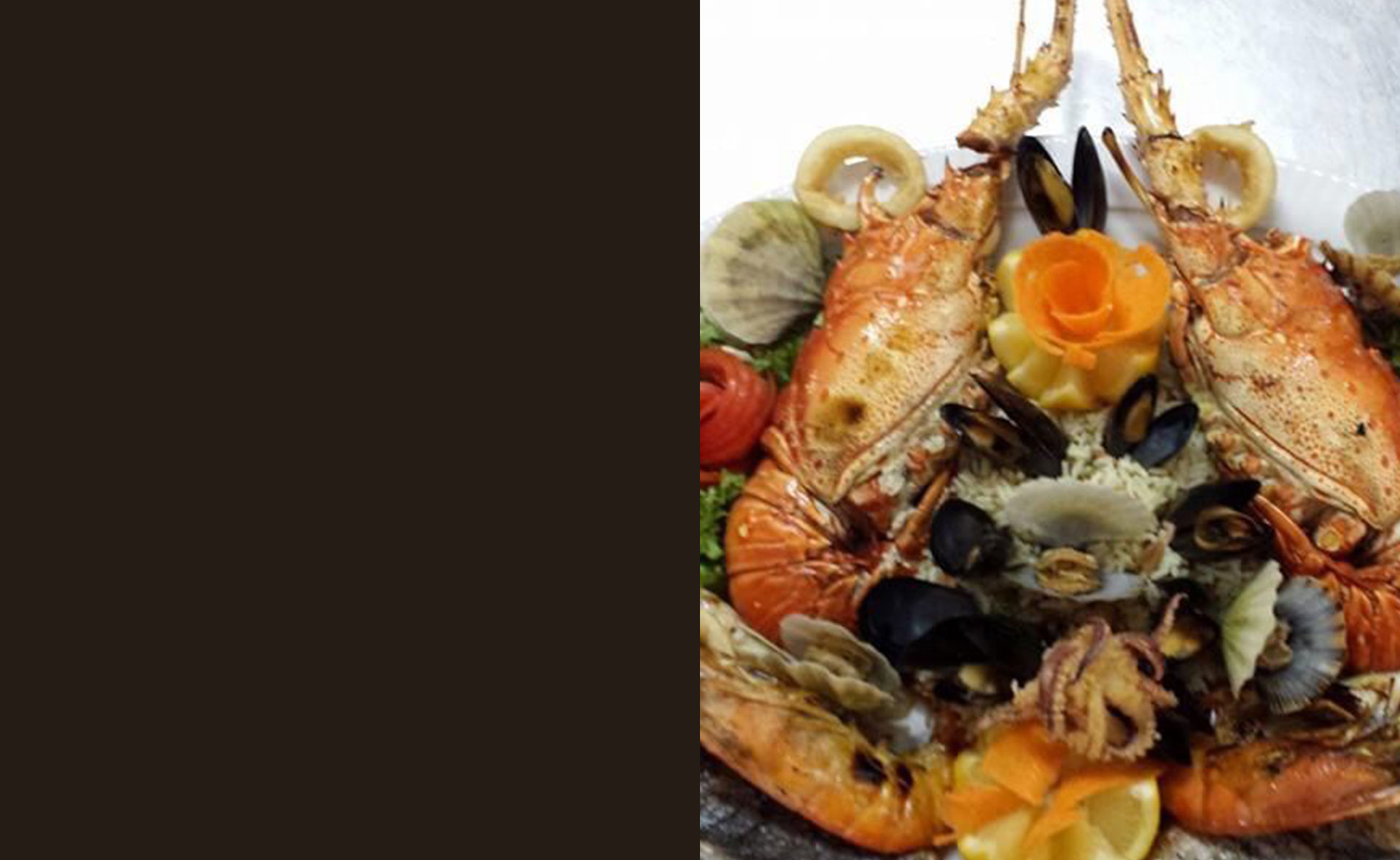 ---
MENU #1
---
Αστακός 800γρ
Δυο Τσιπούρες 400γρ έκαστος
Καλαμάρι
Μύδια
Χτένια
Χταπόδι
Δυο γαρίδες
Γαριδάκι Σαμιακό
Σαλάτα 7 Πηγές
1 λίτρο κρασί
Επιδόρπιο (γλυκό)
Καφέ
Φρούτο
150€
---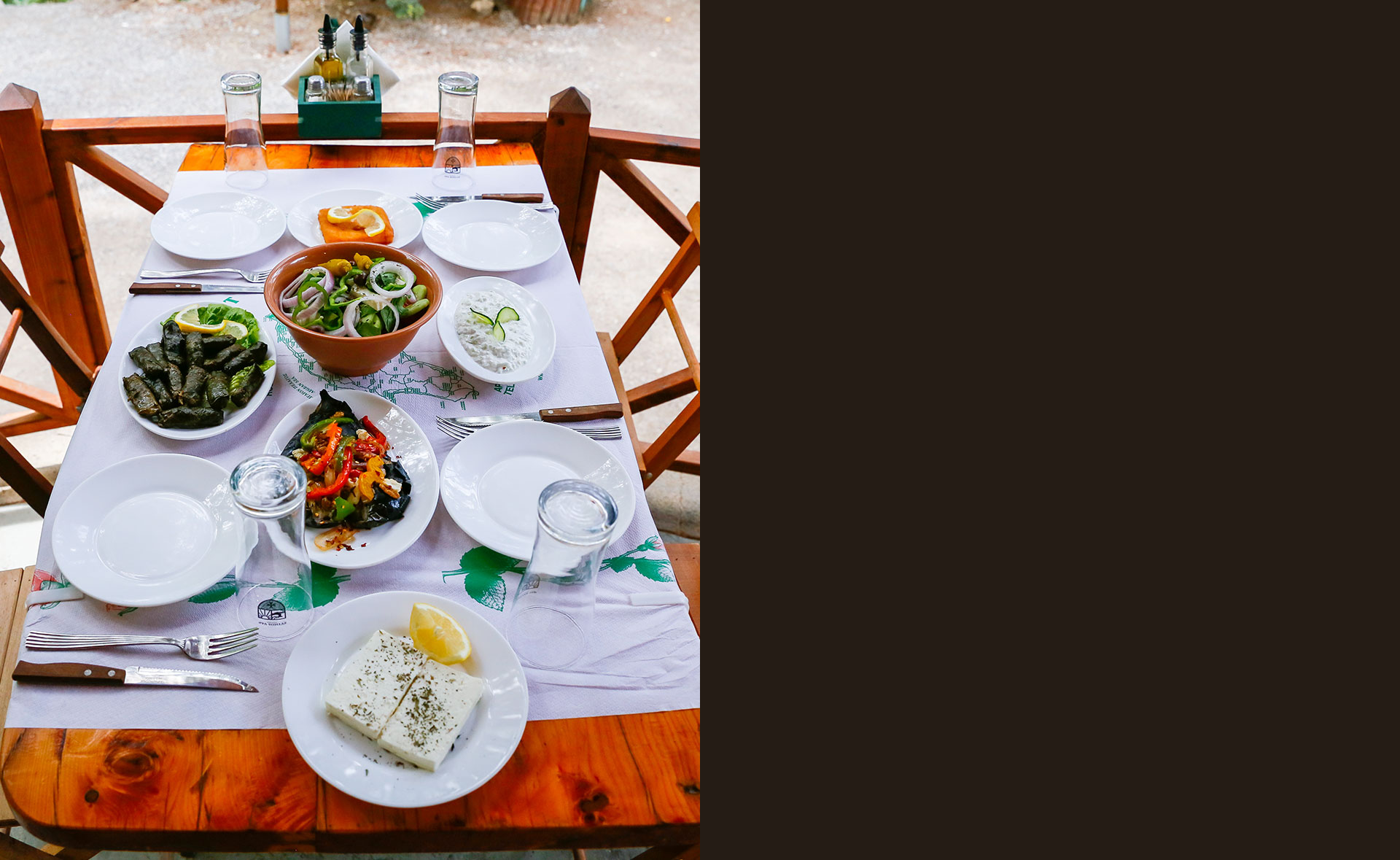 ---
Μενού Ατομικό
---
Ορεκτικά : Σαλάτα χωριάτικη , ντολμαδάκια , τυροκεφτέδες & τζατζίκι
Κυρίως επιλογή ανάμεσα σε: Μοσχαρίσια μπριζόλα γάλακτος , αρνί μερίδα παϊδακια , κοτόπουλο ή τσιπούρα
Ποτό: Κρασί, Μπίρα ή αναψυκτικό
Επιδόρπιο : Γλυκό και καφε
Τιμή : 20€ κατ άτομο
---
---
SERVICES
---
We also offer premium aged meats that have been stored for 40-150 days. The most famous choices include Rib eye steak, T-Bone, veal and Tomahawk.
Our starters and side dishes include pitaroudia, ntolmadakia, keftedakia, tzatziki, French fries with feta, saganaki, pilafi and many more.
Our drinks include homemade, Rhodian and Greek wines, Rhodian beers, ouzo, tsipouro, raki, local non-alcoholic beverages, juices, coffee, tea and herbs.
---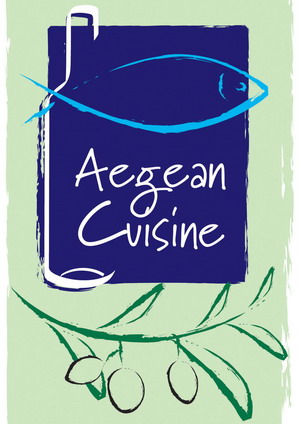 BRAILLE CATALOGUE
---
We have the first Braille catalogue in Rhodes that helps people with impaired vision. Our restaurant is also accessible by wheelchair with tables exactly next to the parking spot.
Signature Dishes
---
Pitaroudia
The traditional Rhodian starter, zucchini patties blended with onion, tomato, mint salt and pepper.
---
Dolmadakia
Vine leaves filled with minced meat, rice and spices.
---
Dry Aged Tomahawk Steak
Aged for 40-150 days and served with French fries or pilafi rice.
---
Enjoy traditional Greek food inside a Rhodian forest!
---

---
We are the 7th place on the island that hosts a public car charging station by EVBOX, with a capacity to charge two cars at the same time. This makes it a lot easier for electric car drivers to organize their trip around Rhodes, without having to think about the autonomy.
---
Mon-Sun 09:00 - 22:00
---